It's been ten years since Steve jobs passed away but he still has a presence on the tech world. Put together your own Steve Jobs costume to pay homage to the great tech giant.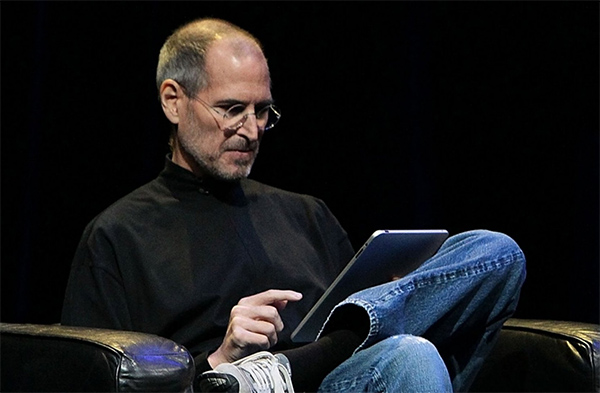 First thing you need is his signature black mock turtleneck.
Second thing you need for the Steve Jobs costume are some blue jeans. Levi's 501 were his favorite.
You can accessorize with a black belt.
Slip on some sneakers. New Balance if you've got them.
Put on some glasses with a silver frame.
You can accessorize with a fake iPhone, iPod, iPad, etc.
Now you've got yourself a Steve Jobs costume.