Punch Out is a classic boxing game. Most people probably know it from the NES console. There was a version with Mike Tyson but eventually he was replaced with Mr. Dream. Put together your own Little Mac Costume for the next gaming con and show off them boxing skills.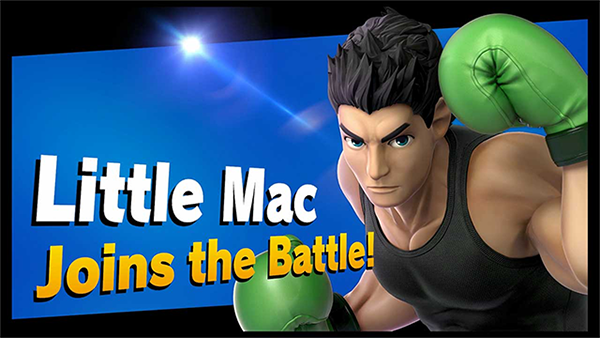 Throw on some green boxing/fight/sport shorts.
Put on a black tank top and tuck it into your shorts.
Next, grab yourself a pair of green boxing gloves.
Slip on a pair of black high top wrestling/boxing shoes.
Finish it all up by spiking up your hair and you'll have yourself a great Punch Out Little Mac costume.