Dress up like the tactical suited James Bond from the movie Spectre and you will get all the ladies. Grab yourself a martini (shaken not stirred) for a great night.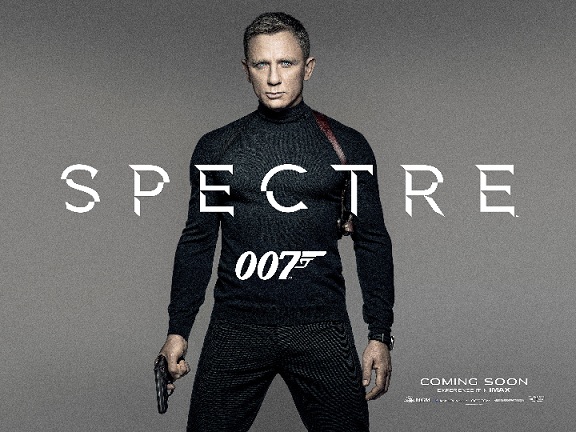 First, you'll need a black turtleneck. It looks like Daniel Craig is actually wearing something like a well fitted lightweight wool turtleneck sweater but something close should work.
Next, you'll need a pair of black pants.
Bond's choice of watch is usually an Omega Seamaster with NATO band. For Spectre he wears the Omega Seamaster 300. It would be more affordable to get a cheaper watch and just grab yourself a black and gray nato band.
Put on a shoulder holster to finish off the costume.