Gudetama is Sanrio's lazy egg character. He usually lies around on his egg white all day with no energy to do anything. This cosplay would be easy to pull off and would give you an excuse to lie around all day.
First you need to pick up a yellow Zentai suit/Morph suit.
Next grab yourself a white blanket/sheet to lay on. This will be the egg white.
Now get some white and black crafting felt to make some eyes and a mouth. You can try some self adhesive or attach it to your suit with hot glue or some other method. You want to put it near your face but not in a way that it'll actually block your vision.
Try to make the eyes oval and maybe make the mouth outlined in black. You can use a black sharpie. You can also cut out a mouth in black and then a smaller one in white and lay that on top so the black would be the outline. Something like this: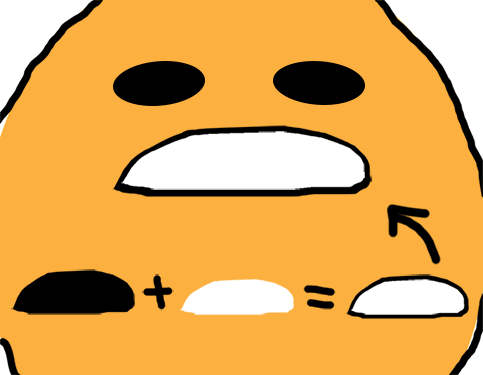 If you want you can accessorize with a bacon towel.
Now get out there and be lazy!