Get your moves on like Drake in the Hotline Bling video with your own Red Puffer Jacket Costume. Maybe toss in some light sabers and you fight some Jedi at the same time.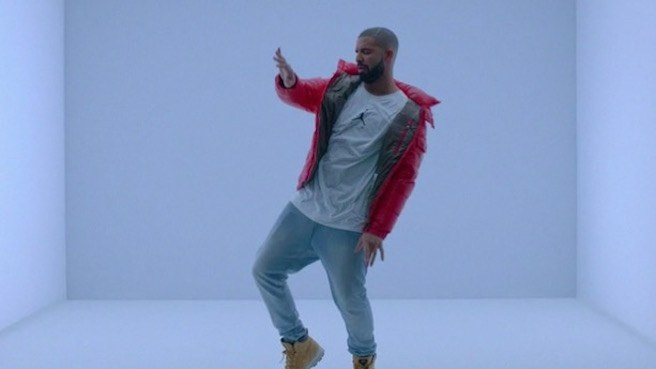 First, you need a red puffer/red down jacket.
Next, you should put on a Nike Air t-shirt.
Put on a pair of light colored jeans.
Finally grab a pair of Nike Boots or similar style active boot to finish off the look.