In honor of EDC why not an attempt at an Alan Walker cosplay? Who can listen to Faded and not get hyped?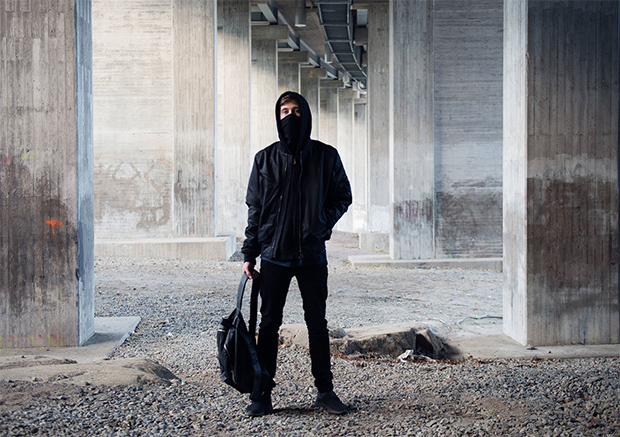 First, of all you definitely need to put on his signature face mask.
Throw on a pair of slim black jeans.
You can stop there or you can layer a black bomber jacket on top.
So basically put on black everything along with a black face mask and you've got yourself one kick-ass Alan Walker cosplay. Would be great for an event/EDM festival.